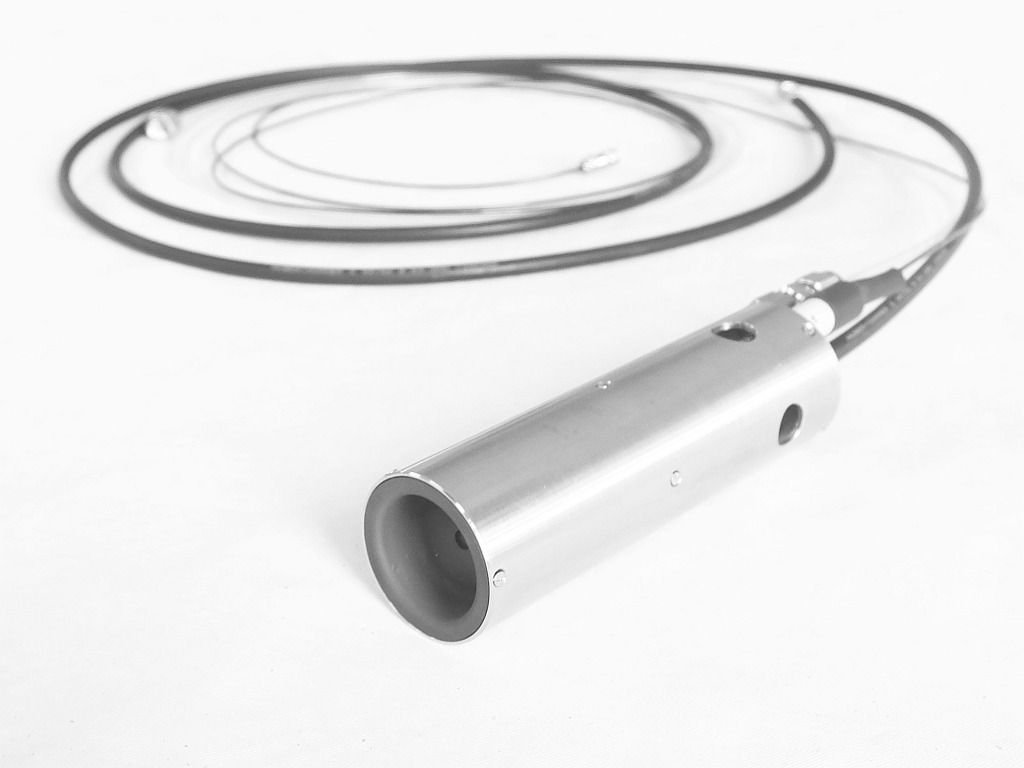 Polygon Physics has developed a variety of sources around the same core element:  a patented mini ECR plasma cavity (TES).
From physical sputtering up to implantation with energetic ions, to slow radicals for chemical surface action only, the source design determines which plasma particles leave the source and how.
Surface cleaning, neutralization, UHV oxidation/nitriding, ion beam figuring, select the source optimized for your application.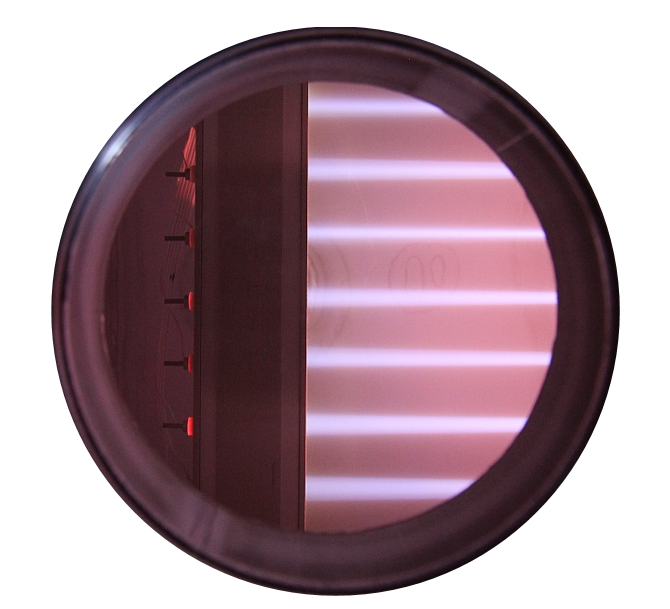 Linear beams, circular beams, arrays of beams, small or large. Our unique ECR technology allows us to design ion beams of any size and shape. Whether you need a 1 millimeter beam or a 1×1 meter beam, we look forward to creating your beam of choice.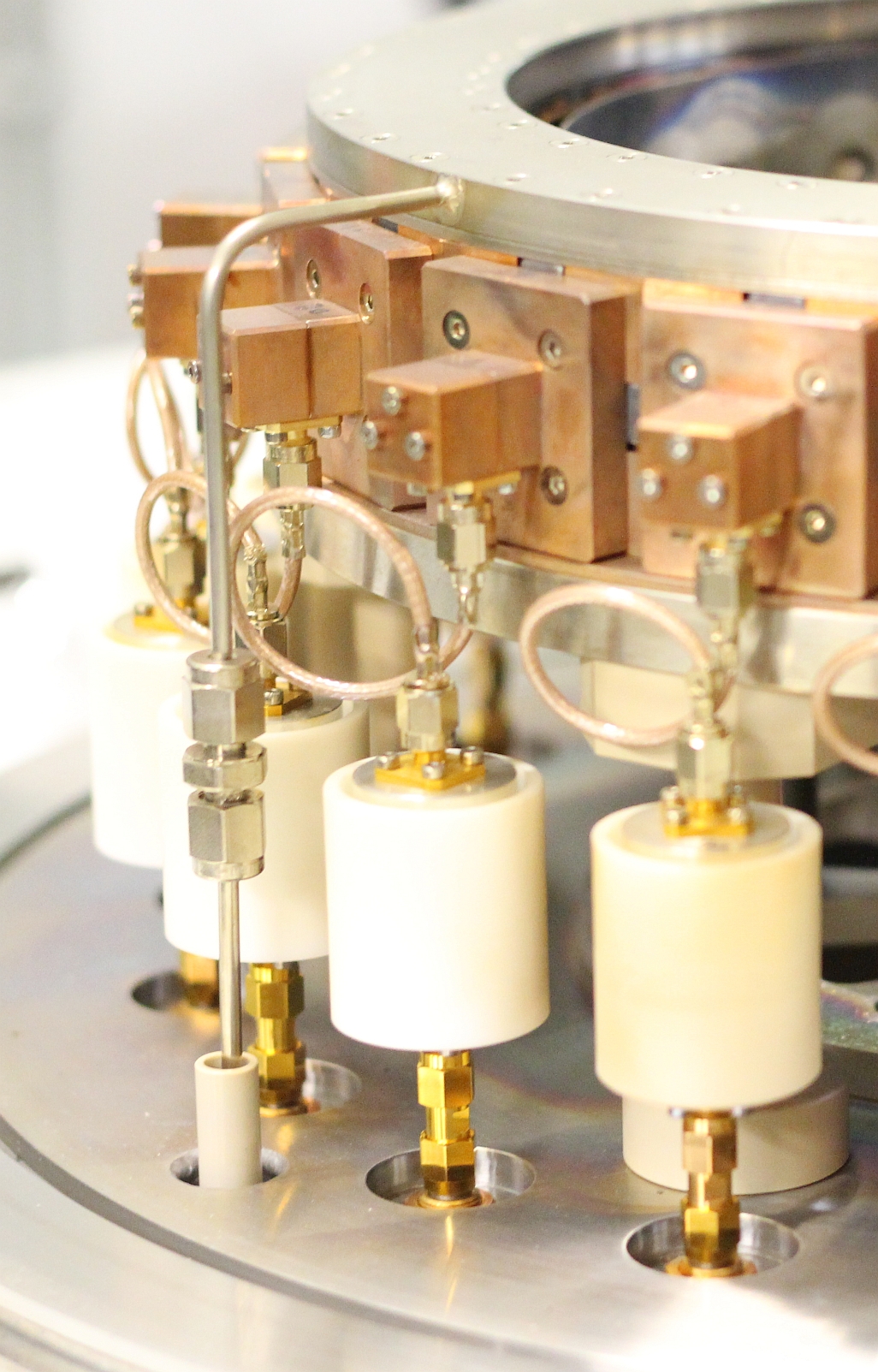 Always based on our own ECR technology, Polygon Physics designs and fabricates complete vacuum systems for surface treatments, ranging from small R&D setups to fully automated large scale industrial systems. Possible surface processes are e.g. (multi) ion beam sputter deposition, sputter cleaning, nanostructuring, ion implantation, …
Polygon Physics announces ITIC, a leading Taiwanese venture capital firm, as the first investor in its initial funding round. Pascal Sortais President of Polygon Physics: "This investment, to be complemented shortly, will allow the company to grow and provide our...
read more

Our unique ultracompact and ultralow power ECR technology allows us to construct ion and electron beams of any size and shape.
It is our pride and joy to deliver the ion beam you need: small or large, circular or rectangular, our design team is at your disposal.

Industrial project management
With experience in both industry and academia the Polygon Physics team knows what is involved in bringing a project to full fruition.