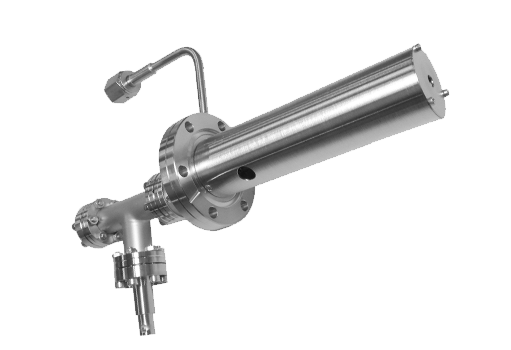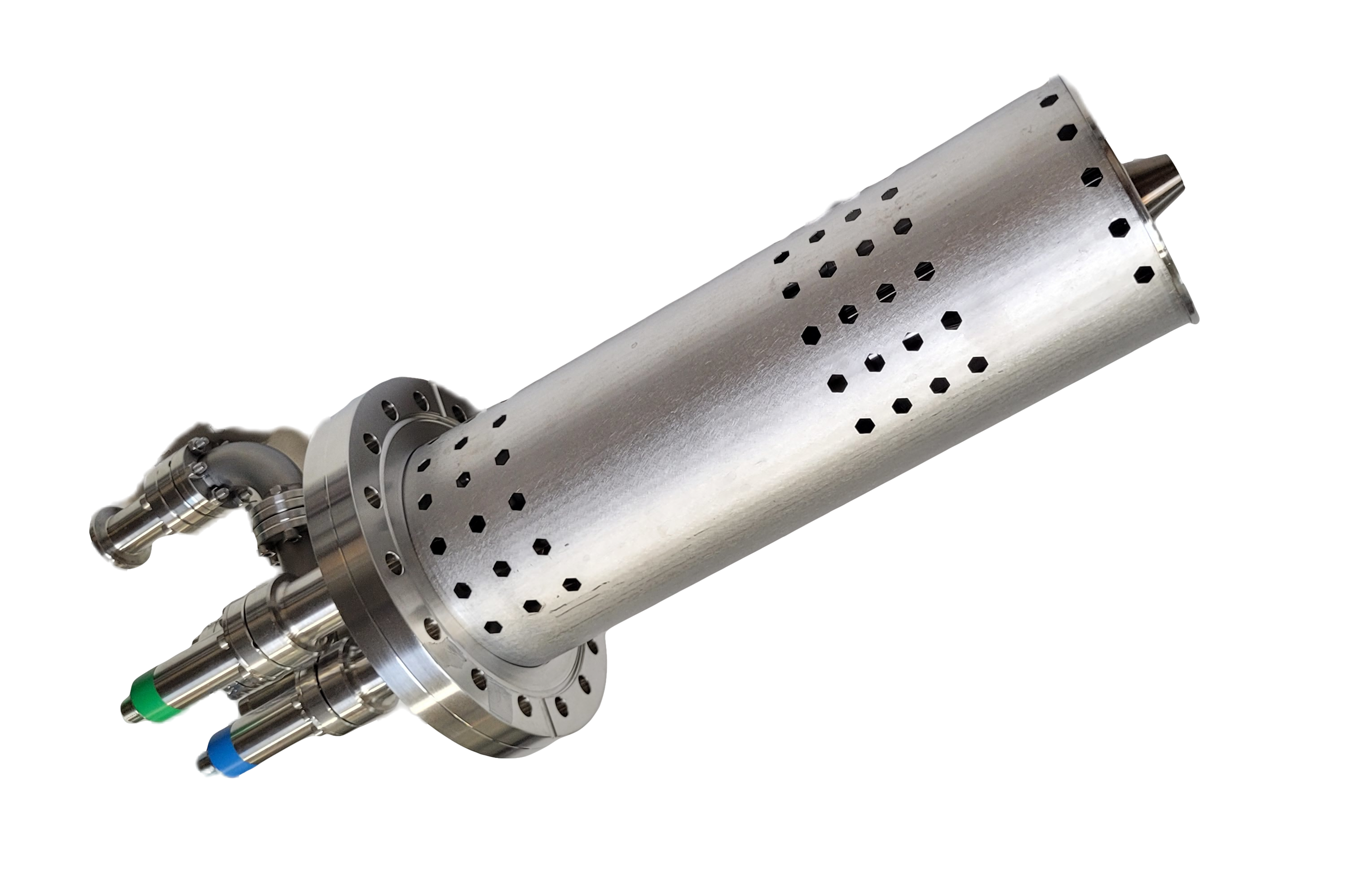 We design and manufacture innovative sources (ion, electron, plasma & atom) based on ultracompact ultralow power ECR technology.
TES, OUR NEW GENERATION OF ION & ELECTRON SOURCES
Built around the most compact microwave plasma cavity on the market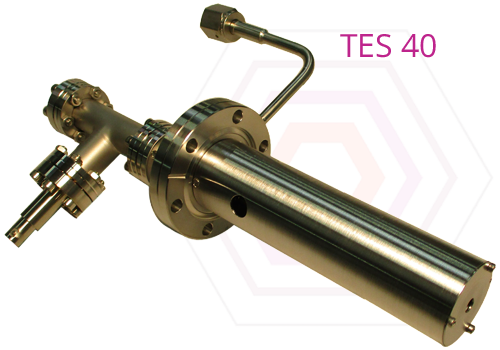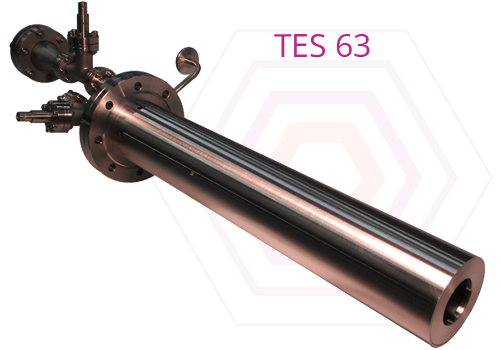 The TES product line is based on a unique, simple, reliable, compact ECR bipolar technology :
> Any gas
> Ions or electrons
> Positive or negative ions
> Low or high intensity : 1 µA to 100 mA (e-)
> High brightness or broad beam
> Low Maintenance
> No cooling
OUR TECHNOLOGY. YOUR CUSTOM SOURCE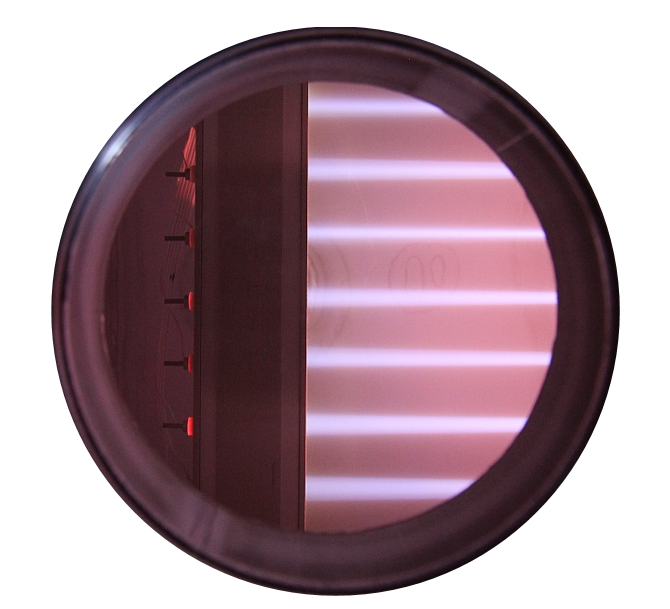 Linear beams, circular beams, arrays of beams, small or large. Our unique ECR technology allows us to design ion beams of any size and shape. Whether you need a 1 millimeter beam or a 1×1 meter beam, we look forward to creating your beam of choice.
Our offer : reliable ECR technology that is easy to integrate, delivers stable long-term performance with low maintenance, with technical support from recognized experts.

Our unique ultracompact and ultralow power ECR technology allows us to construct ion and electron beams of any size and shape.
It is our pride and joy to deliver the ion beam you need: small or large, circular or rectangular, our design team is at your disposal.

Industrial project management
With experience in both industry and academia the Polygon Physics team knows what is involved in bringing a project to full fruition.